Posted by AV Flox on Nov 30th 2016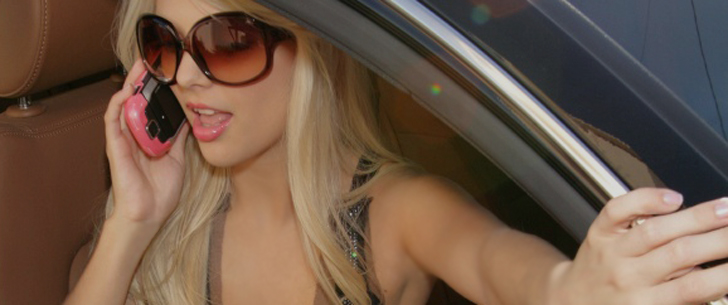 Last year, a mobile consumer study reiterated what we already knew: that our smartphones tend to get in the way of our romances and sex lives. But a host of apps have been cropping up to make our attachment to these devices a feature instead of a bug.
For singles and the polyamorous, there is Nipple, the digital little black book that lets you keep track of your encounters and save details about your partners, including likes and dislikes. For those into the quantified movement, there's Spreadsheets, an app that lets you track your sexual performance, down to average thrusts per minute and decibel level. For couples looking to spice things up, there's Kahnoodle, which turns committed life into a game. Ever wished you got push notifications for sex? This app's for you.
This is only the start.
Image Credits: phone1 by Billy Warhol, or phone2 by Vincent Lee